The Club Ambassadeurs, the value of shared excellence
Since 2016, the House has brought together an international community of the best restaurants, the finest hotels and the most prestigious wine stores around the world.
Each member represents excellence in his or her field and brings the Barons de Rothschild champagnes to life each and every day.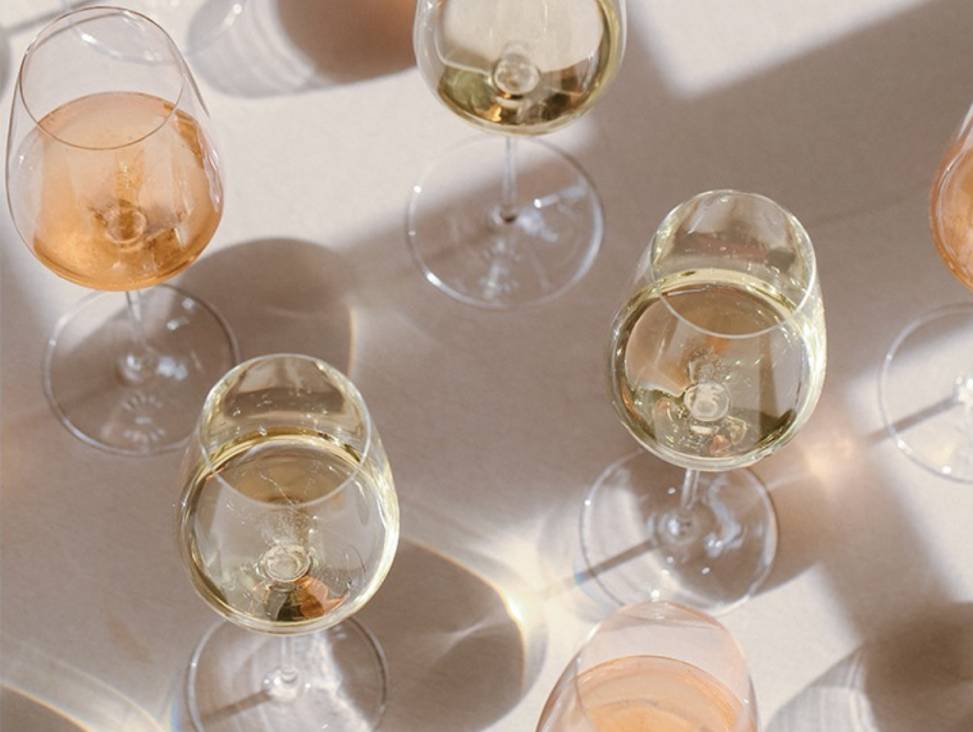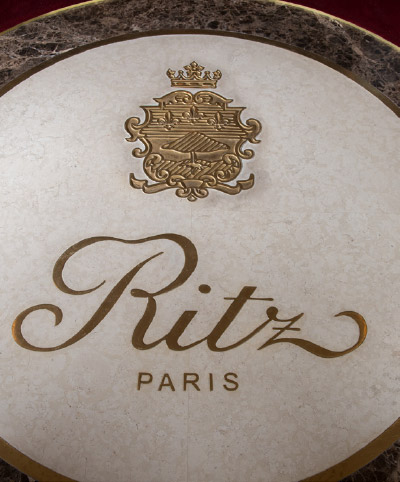 Ritz Paris
Contact : Estelle Touzet
From hotel Le Bristol to hotel Meurice via hotel Crillon, this young violinist and
writer has just been nominated director of the Ritz Paris Sommelier.
The ultimate consecration after having received the titles of "Chevalier de l'Ordre des
Arts et des Lettres", International Academy Sommelier of the Gastronomy and also head
Sommelier of the year by the Pudlowski guide, Estelle Touzet now reigns over the 40,000 bottles of the Ritz Paris cellar.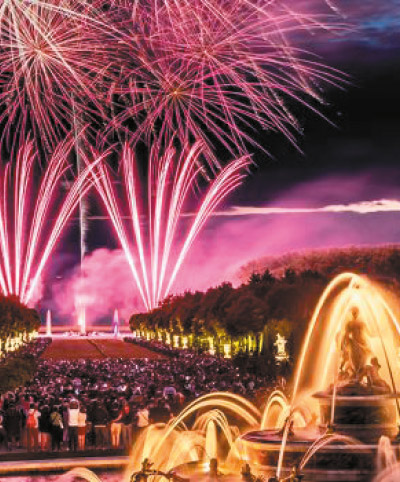 Château de Versailles Spectacles
A private subsidiary of the Etablissement public du musée et du domaine national de Versailles, the mission of Château de Versailles Spectacles is to perpetuate the tradition of the performing arts through exceptional events.
True to its history, the Château de Versailles continues to be the setting for a highly varied cultural life and events.
A variety of shows are scheduled throughout the year in exceptional locations – open-air shows, Grandes Eaux de Versailles, costume parties – and a musical season at the Royal Opera and the Royal Chapel of the Château de Versailles, bringing together an artistic programme combining operas, concerts, theatre and ballets, performed by internationally renowned artists.
La Comédie Française
Since its foundation in 1680, the Comédie-Française has never stopped surprising and establishing itself as an exceptional, abundant and no less creative "show factory".
Want to join the club of excellence
and become an ambassador of our great wines?