The Club Ambassadeurs, the value of shared excellence
Since 2016, the House has brought together an international community of the best restaurants, the finest hotels and the most prestigious wine stores around the world.
Each member represents excellence in his or her field and brings the Barons de Rothschild champagnes to life each and every day.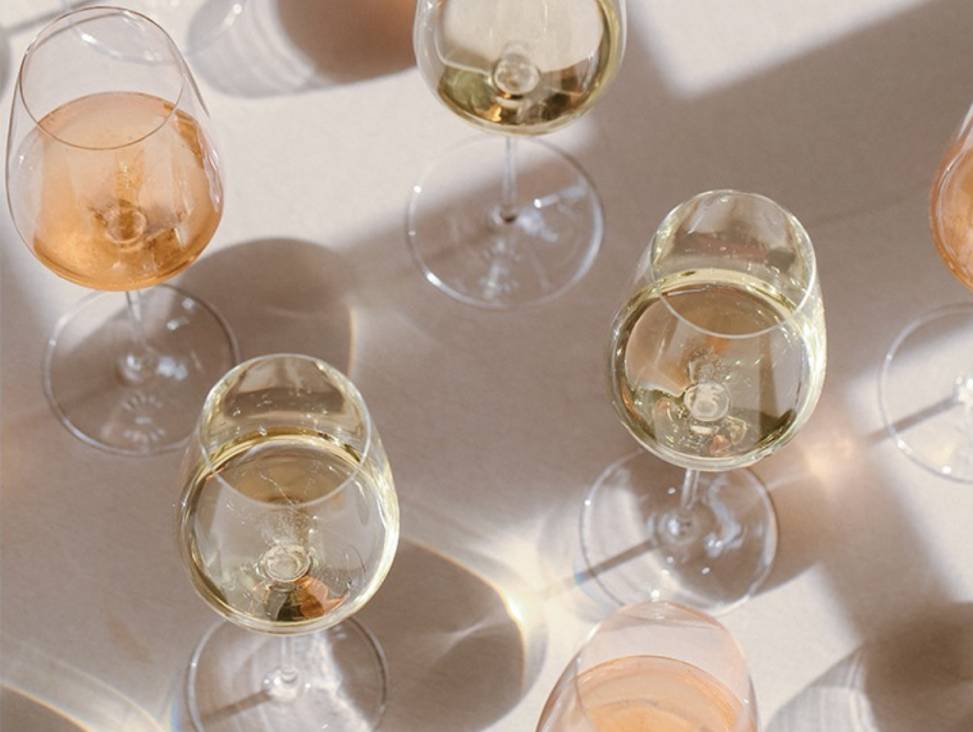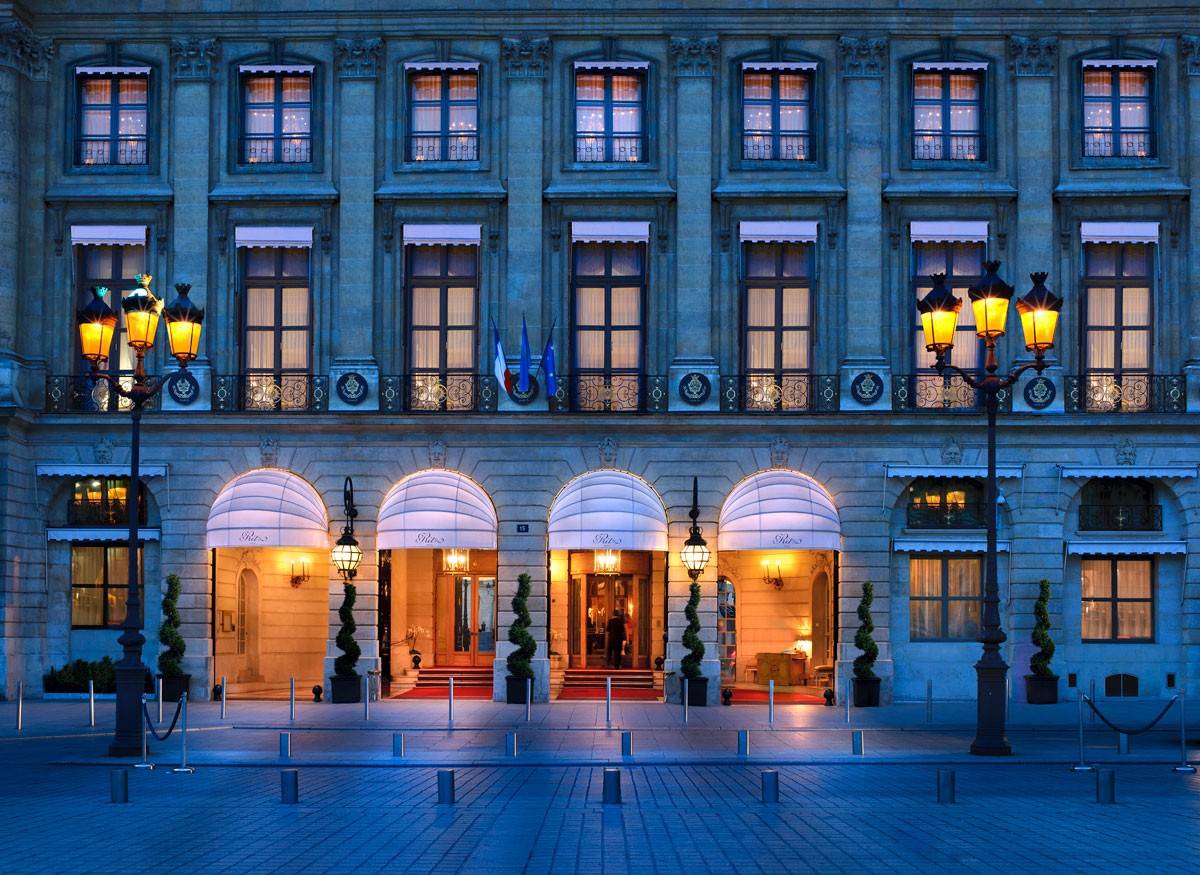 Ritz Paris
The Ritz and Champagne Barons de Rothschild have enjoyed an exclusive partnership since 2016, between two Houses symbolizing elegance, refinement and excellence.
The Rothschild Family was present at the grand opening of the Parisian hotel in June 1898. Since that day, the Ritz and the Rothschilds have always been symbols of elegance, refinement and the French art of living, whether it is at The Ritz Paris, The Ritz London or The Ritz Carlton in Singapore.
The Rothschild Family and the Ritz have joined forces to offer exceptional "Réserve Ritz" wines and thus perpetuate Caesar Ritz's dream "to offer all the refinement a prince could hope for in his own home".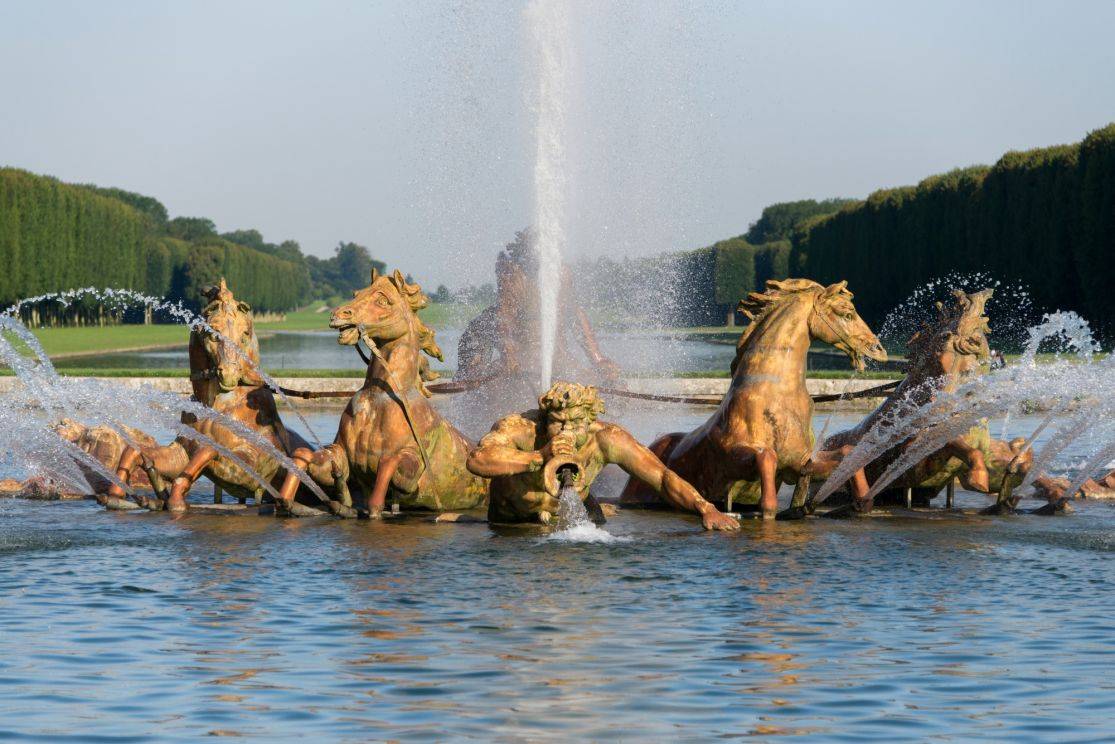 Château de Versailles Spectacles
A private subsidiary of the Etablissement public du musée et du domaine national de Versailles, the mission of Château de Versailles Spectacles is to perpetuate the tradition of the performing arts through exceptional events.
True to its history, the Château de Versailles continues to be the setting for a highly varied cultural life and events.
A variety of shows are scheduled throughout the year in exceptional locations – open-air shows, Grandes Eaux de Versailles, costume parties – and a musical season at the Royal Opera and the Royal Chapel of the Château de Versailles, bringing together an artistic programme combining operas, concerts, theatre and ballets, performed by internationally renowned artists.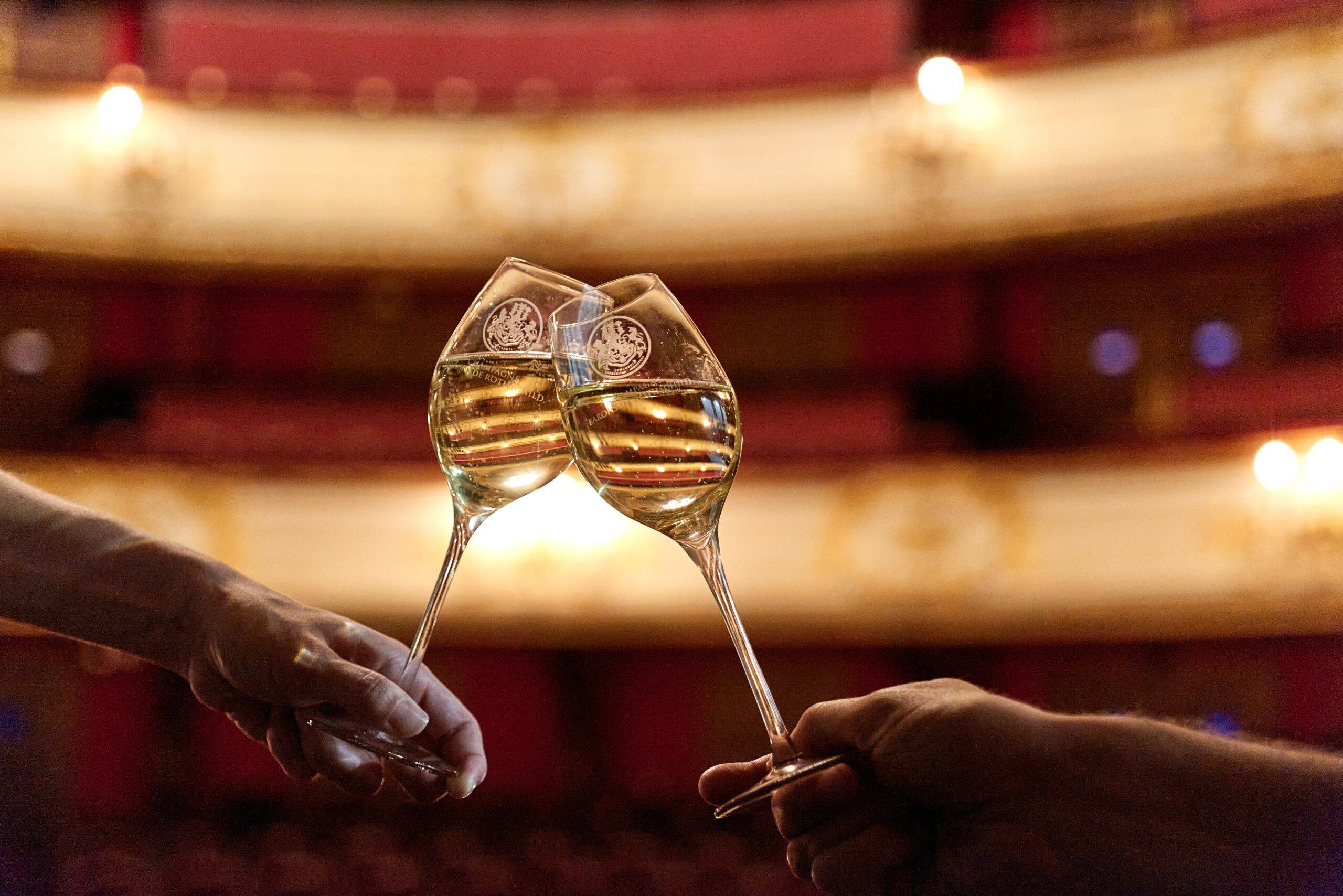 La Comédie-Française
Since its foundation in 1680, the Comédie-Française has never stopped surprising and establishing itself as an exceptional, abundant and no less creative "show factory".
Want to join the club of excellence
and become an ambassador of our great wines?