The Grand Vin de Champagne
by Rothschild
United and driven by a spirit of enterprise for over two centuries, our Family also exemplifies a sense of quality and the art of living.
Today, we are delighted to share with you these values of excellence, taste and conviviality, of which Champagne Barons de Rothschild is a sparkling and delectable expression.

Champagne Barons de Rothschild
Rothschild Rare Collection Rosé 2012
X LE MEURICE
Follow our Cellar Master Guillaume Lété on a journey to the heart of elegance and taste.
Discover the creation around the lobster proposed by the chef of Le Meurice, Amaury Bouhours and his sommelier Gabriel Veissaire.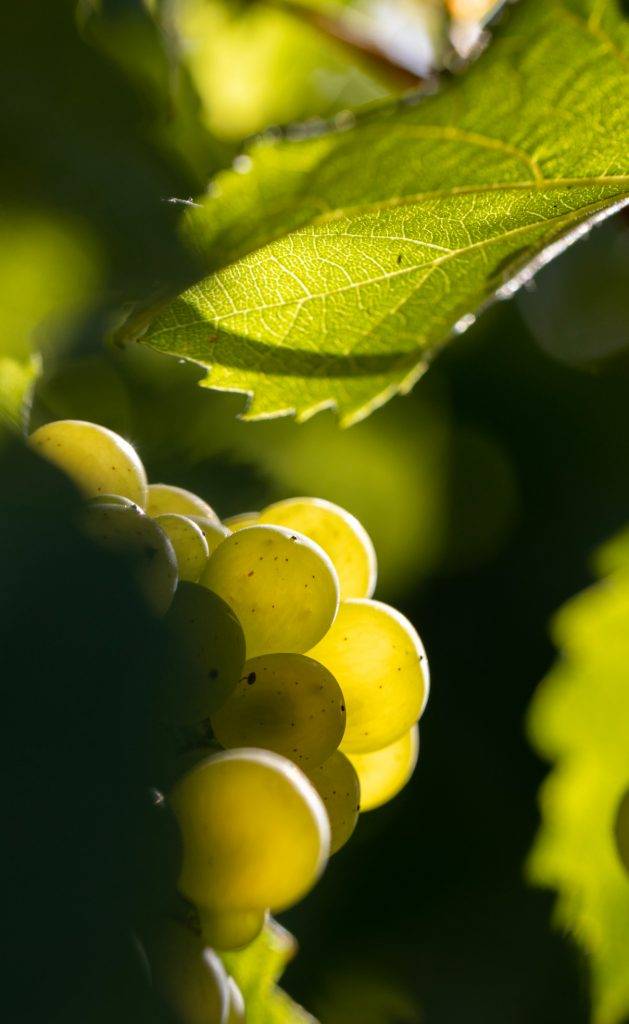 An uncompromising tribute to our favorite grape variety:
the Chardonnay
All the wines of the House are composed around a masterpiece: the Chardonnay.
The selection of the grapes is pushed to the extreme with an uncompromising choice of the best terroirs vinified separately plot by plot.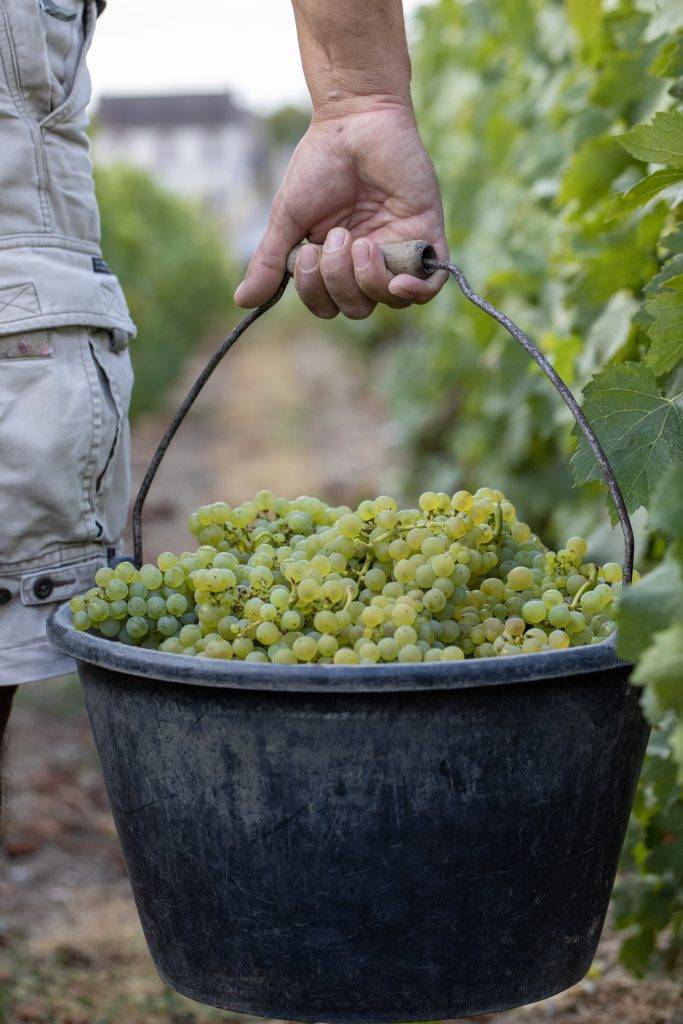 Join our community of great wine lovers