"A SUMMIT MEETING"
The Ritz Paris and the Champagne House Barons de Rothschild: two emblems of French refinement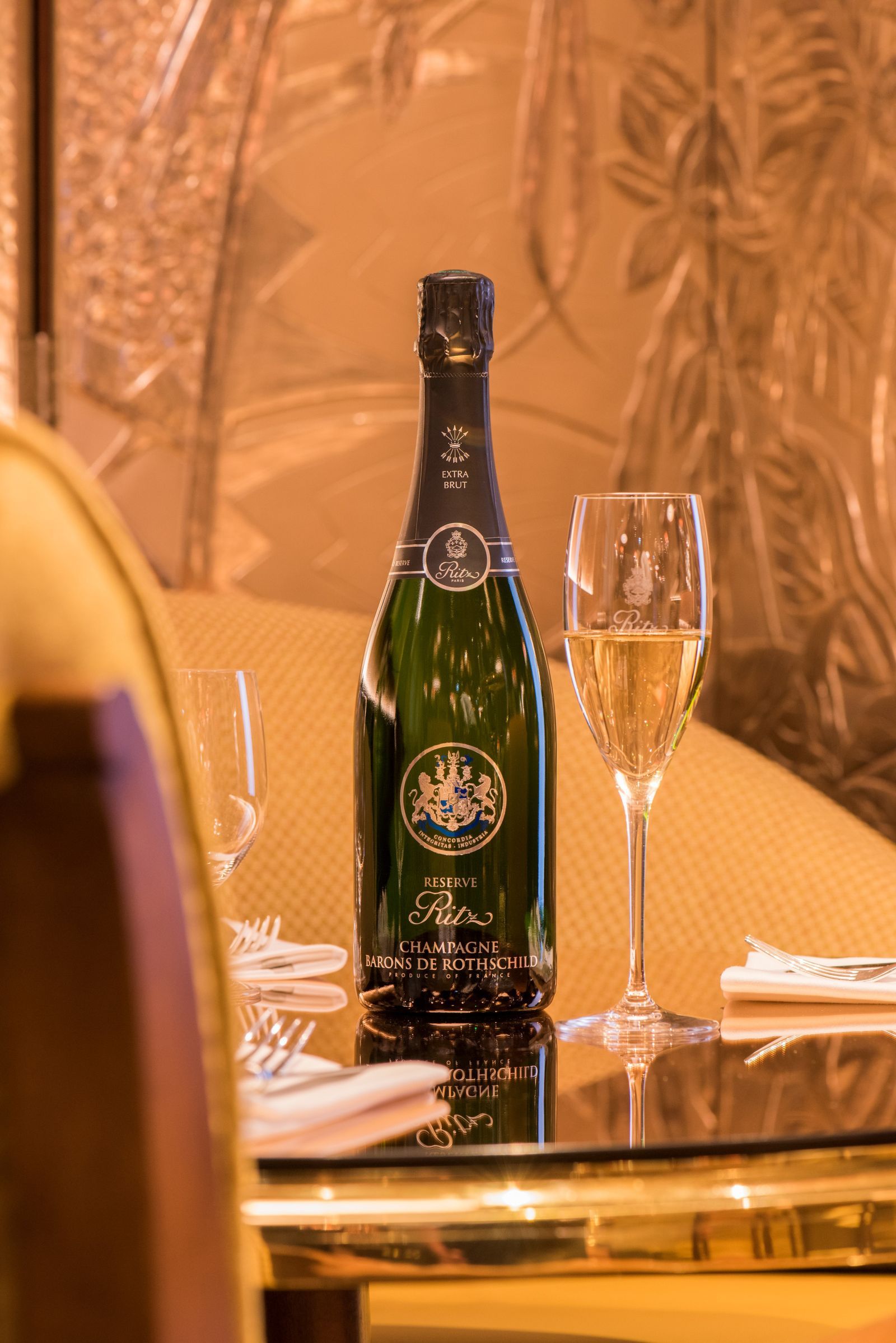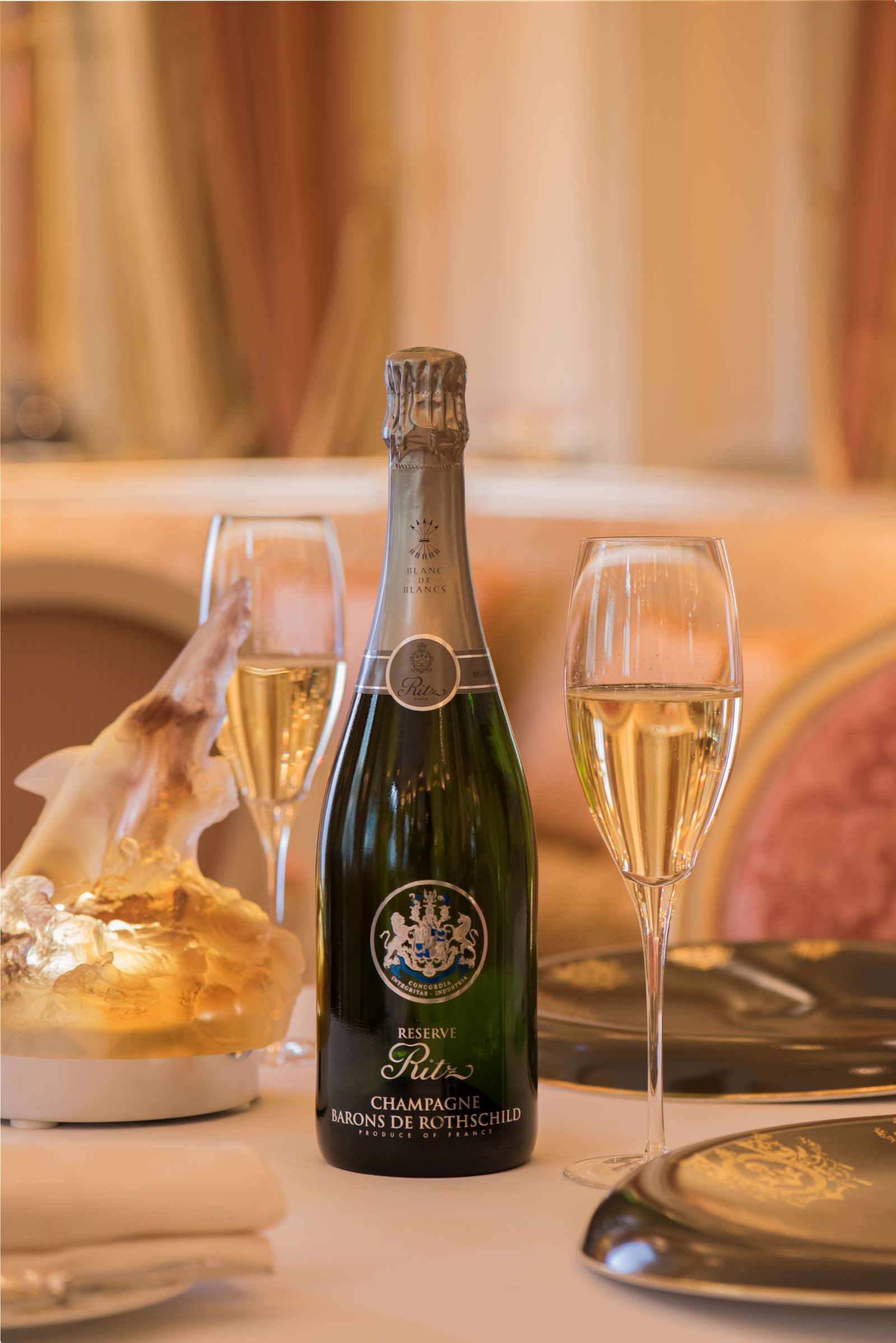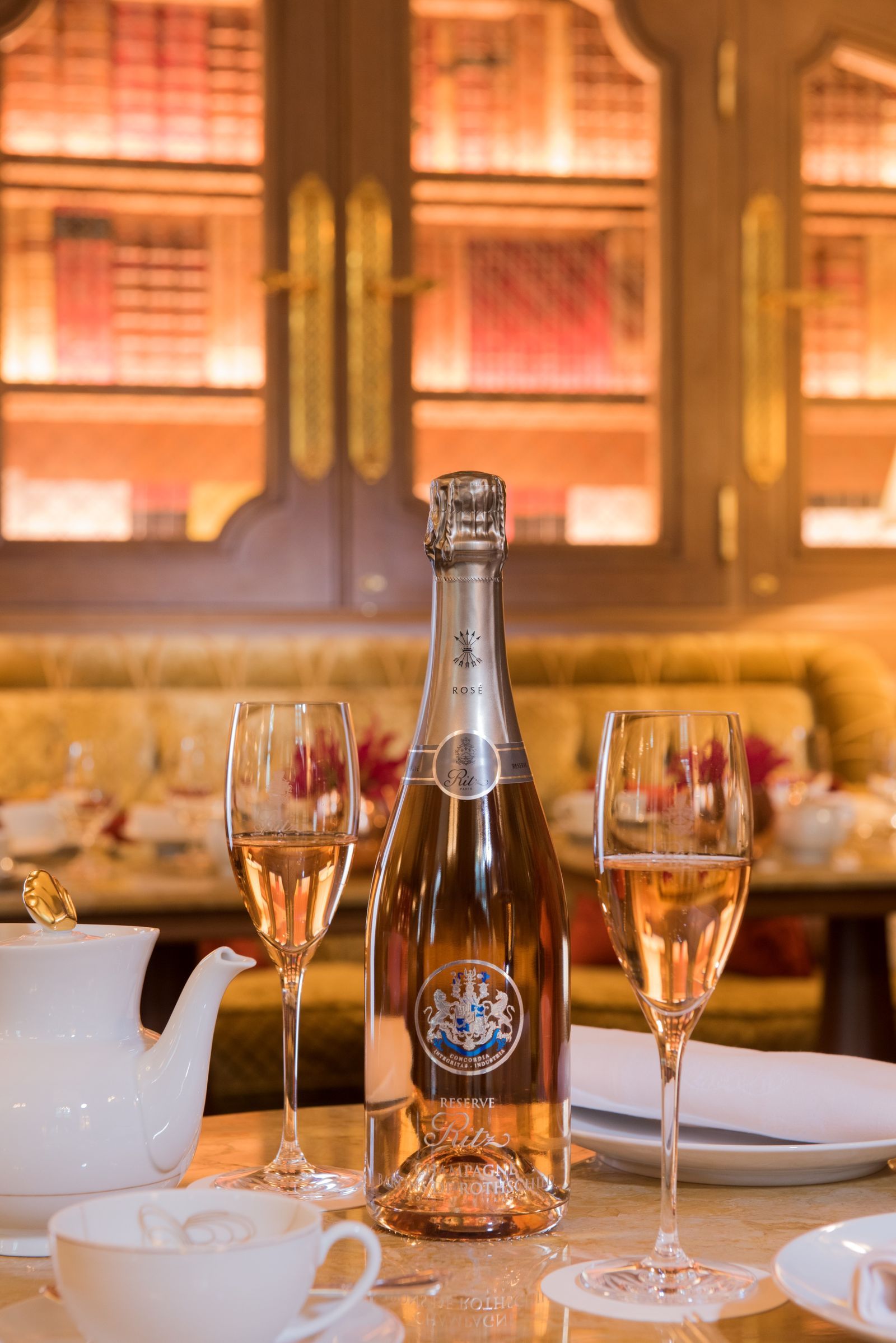 "To offer all the refinements a prince could wish for in his own home"
- CÉSAR RITZ -
Famous for over 160 years in the world of great wines, the Rothschild Family has always been able to combine the sense of terroir, the taste for excellence and the passion for entrepreneurship. Heir to this know-how, accumulated over so many years and faithful to the highest traditions, the Champagne House Barons de Rothschild is now recognized among the most rigorous houses in the production of their great Champagne Wines. The Rothschild Family, already present at the hotel's inauguration in 1898, shares with the Ritz Paris common values of refinement, elegance and French art of living.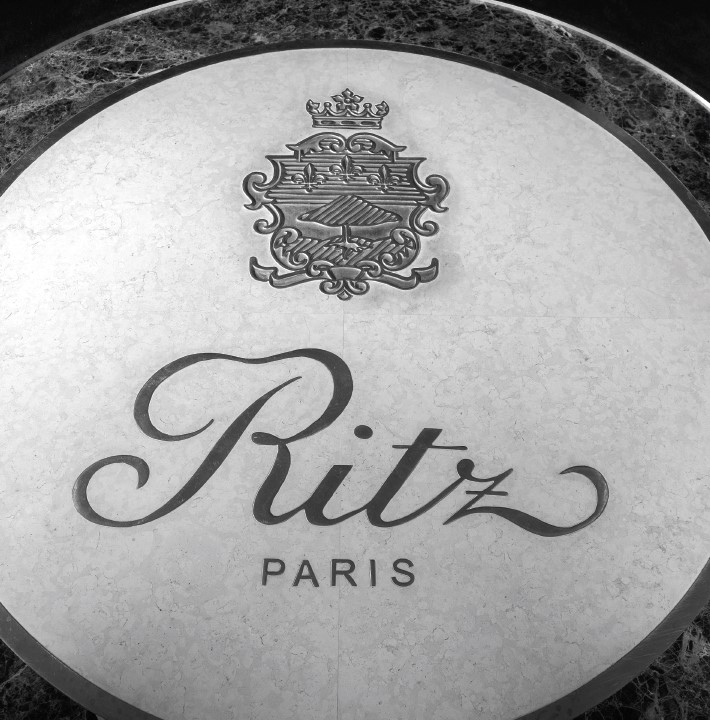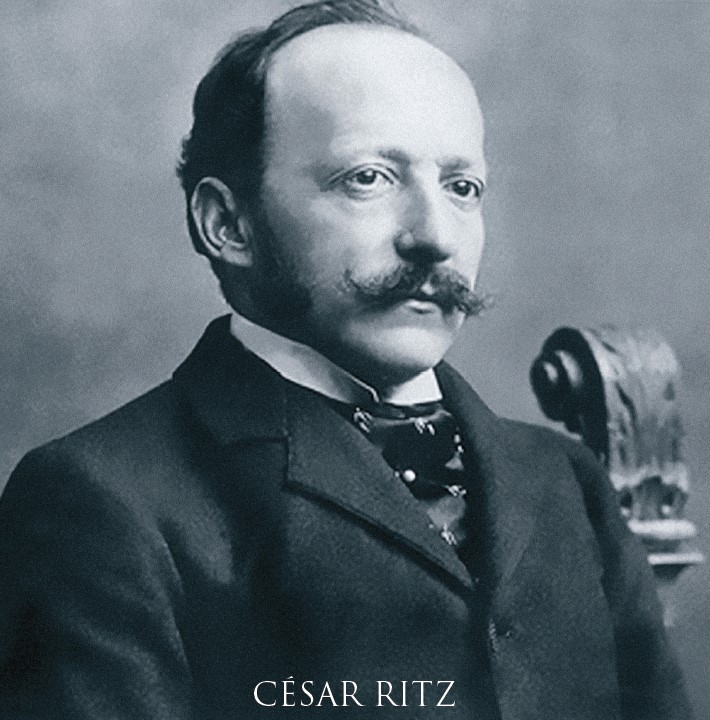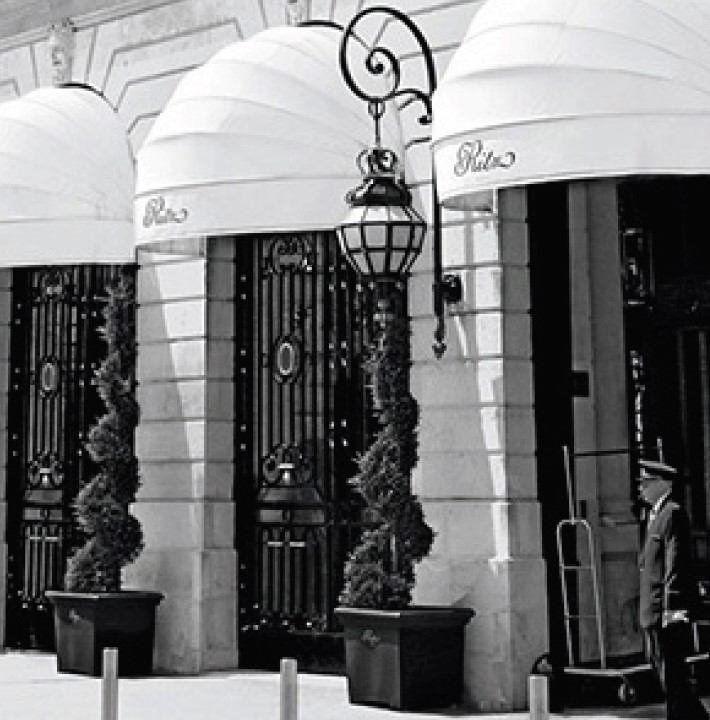 BARONS DE ROTHSCHILD - RITZ RESERVE
Thanks to its partnership with the Champagne House Barons de Rothschild, the Ritz Paris is offering to its guests prestigious wines from the finest/best Champagne terroirs. The Champagne "Barons de Rothschild - Réserve Ritz" will be served at the Ritz Paris directly after its reopening and in England, at the Ritz in London exclusively.