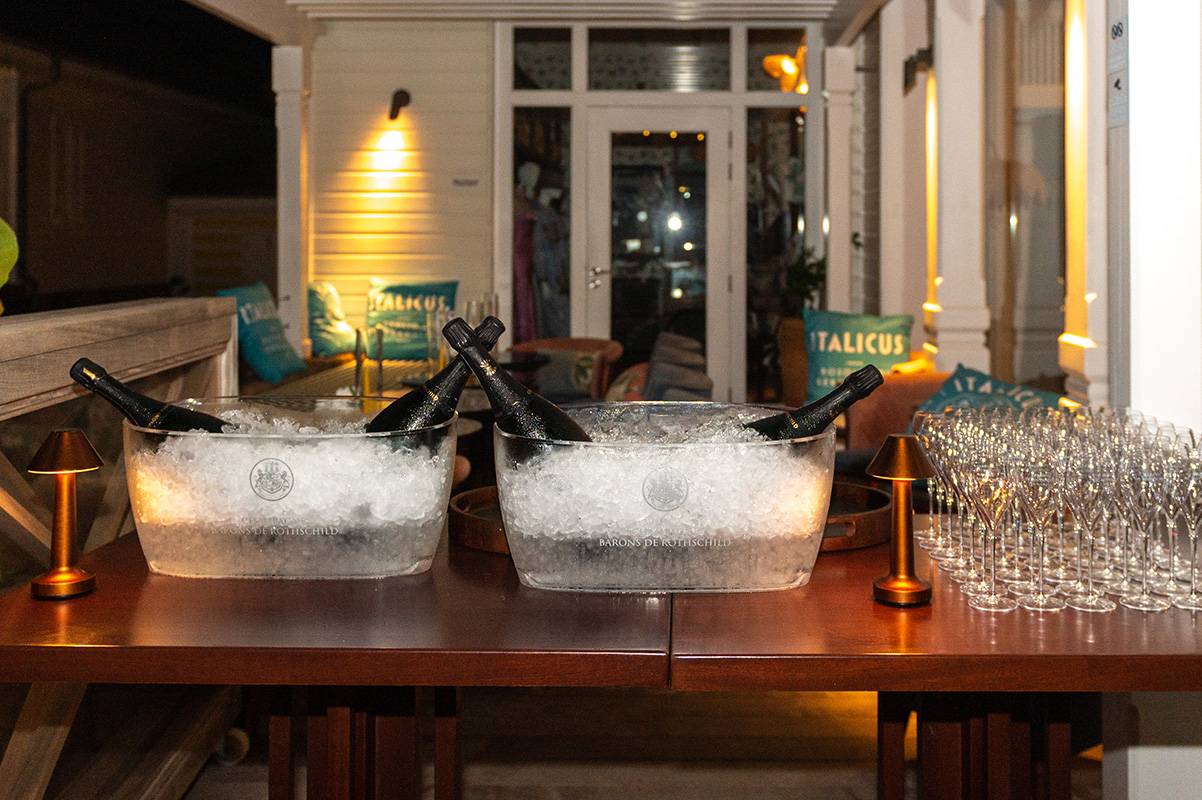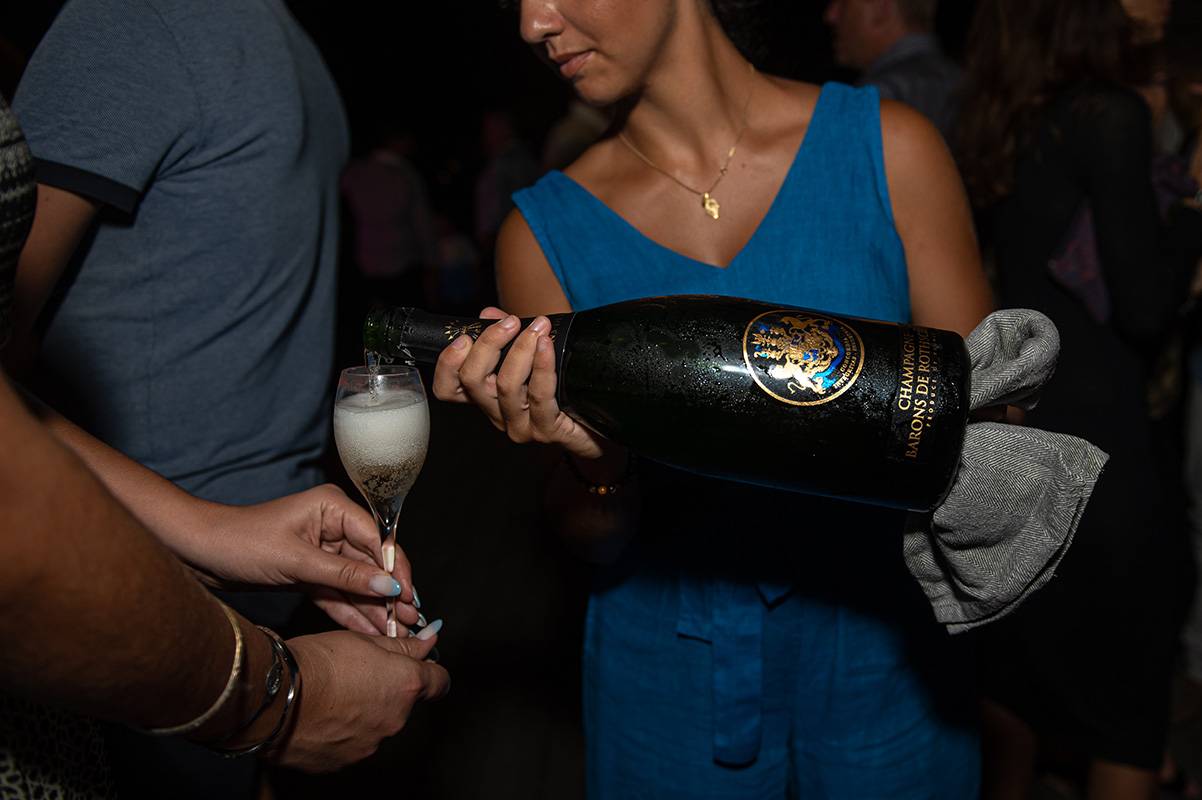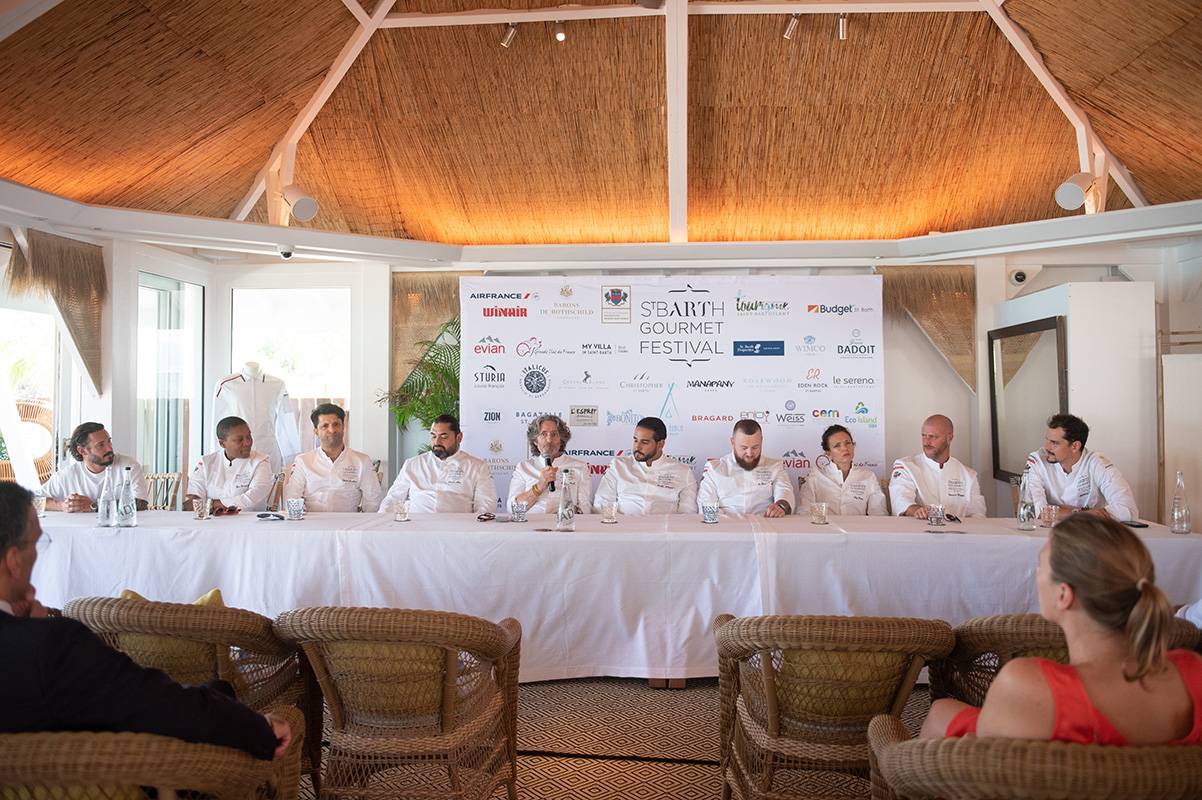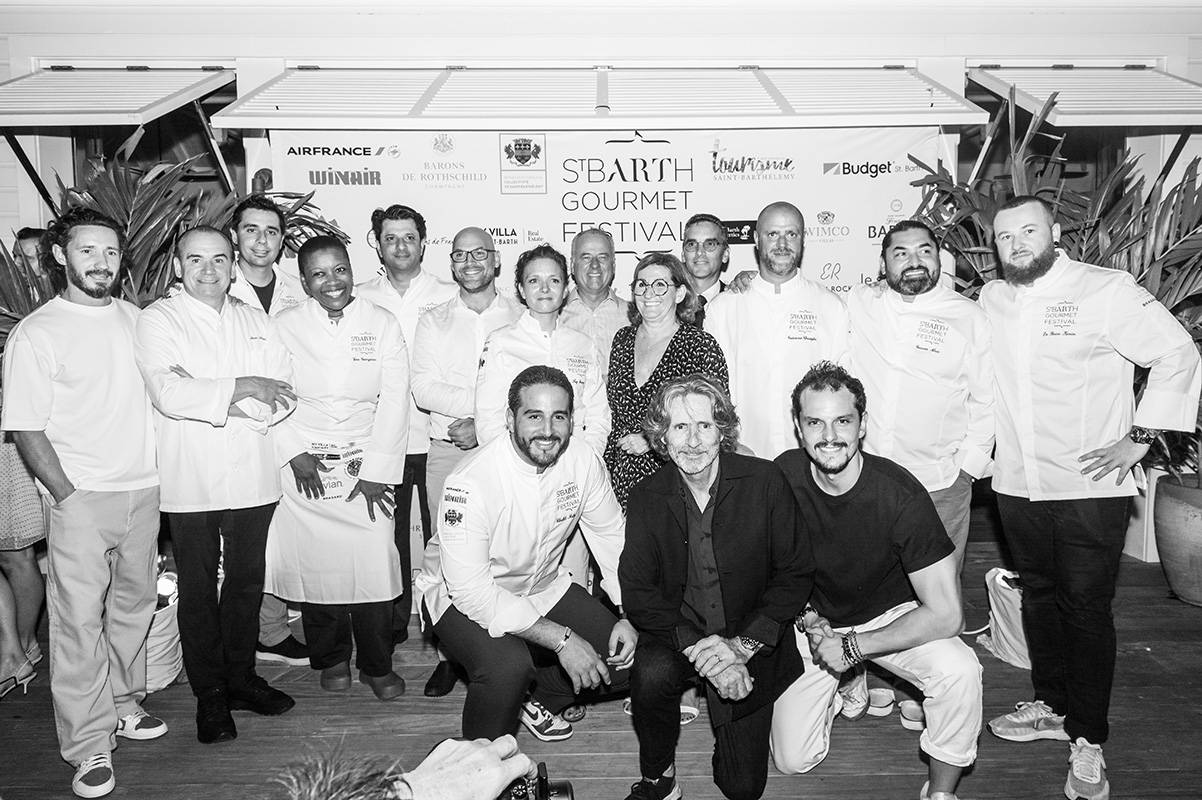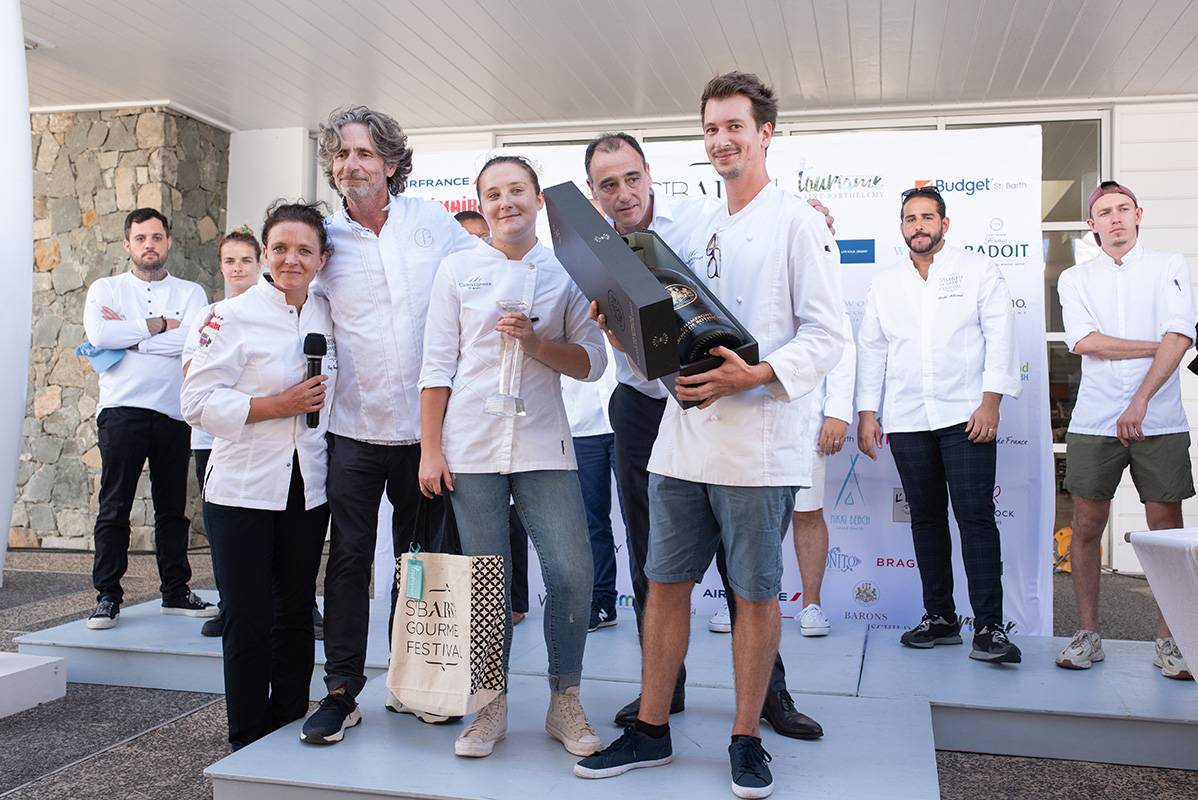 Saint Barth Gourmet Festival 2022
Nov 08 to 13 2022
Back to the Saint Barth Gourmet Festival! It' s with pride that we are present for this 9th edition of the gastronomic festival as an official partner.
At the appointment: 11 great chefs, ready to reveal their talent and creativity among the 10 best tables of the Caribbean island.
Gastronomy lovers were able to discover the most original menus, accompanied by Barons de Rothschild wines, proudly represented on the most beautiful tables of the island.
©Photos : Juliette Remi