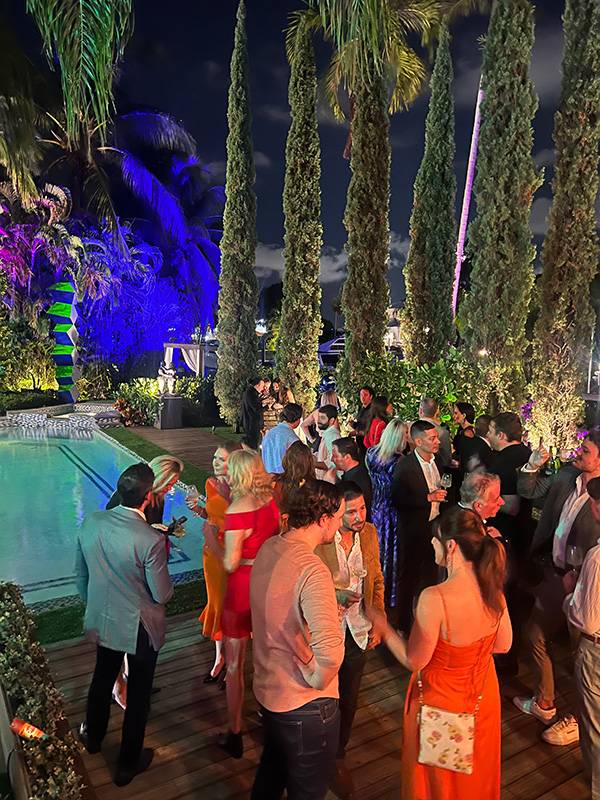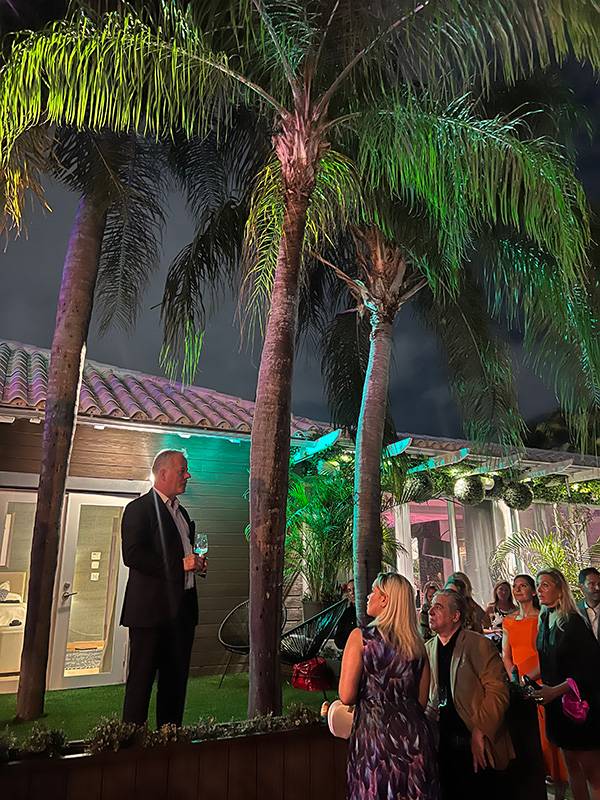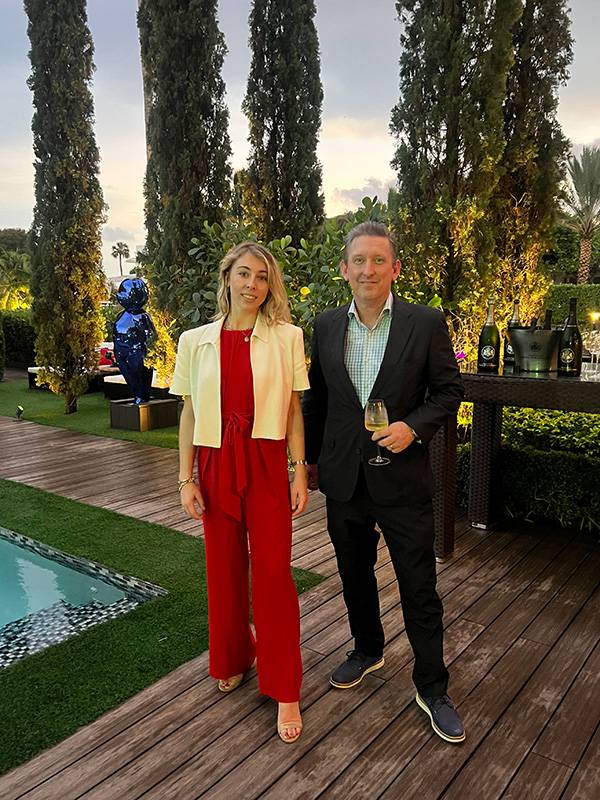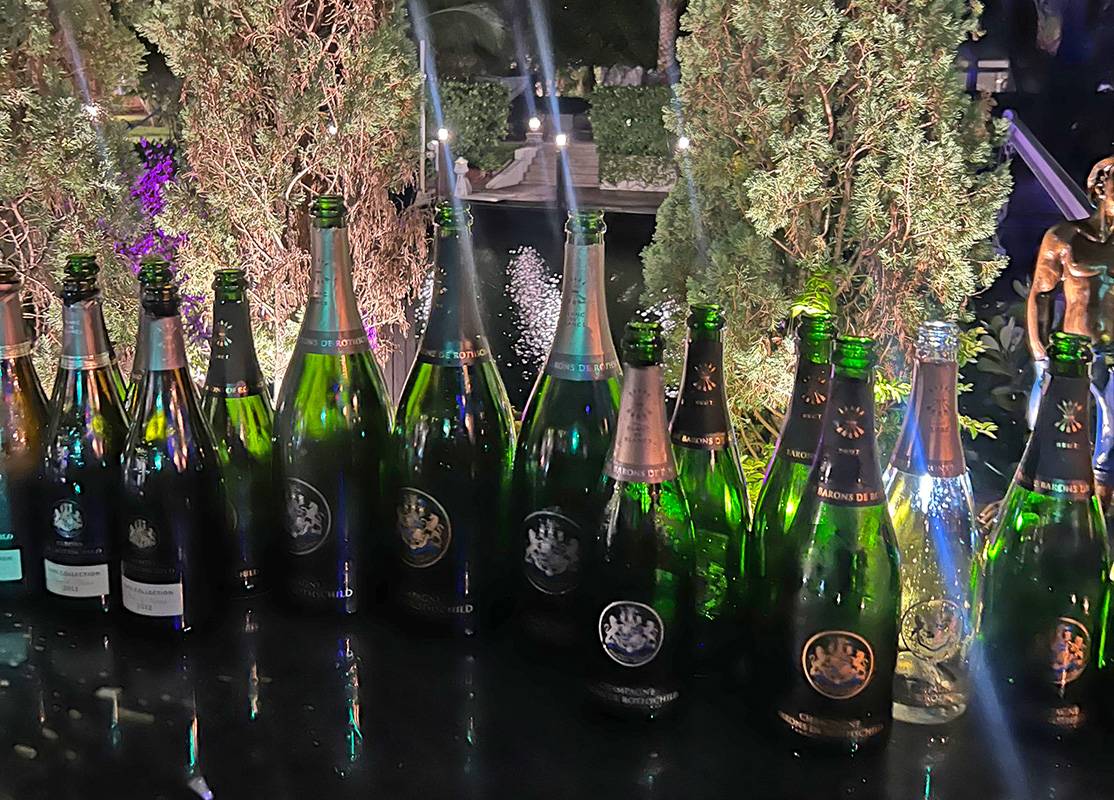 Rare Collection 2012 Blanc de Blancs in Miami
Novembre 2022
We are thrilled to announce our official launching for the Rare Collection 2012 Blanc de Blancs in Miami last night. Such a pleasure to welcome our guests for this epic night in this astounding Miami home.
It's always amazing to share with our guests the story and savoir faire of our house.
For the occasion Frederic Mairesse, managing director of champagne Barons de Rothschild was here to guide us during this evening.
Thank you to our partners as Maison Mura, ambassadors as Joia beach and clients as Osaka for being here with us, on this successful Art Basel night.